The Airways Guide provides regular updates on airline connectivity information and guides for both regular and low-cost flights on various airlines and airports around the world.
Information on in-flight WiFi may not be the easiest find on the internet! From our team's travel ventures around the world, sifting through the airline's guidelines on the internet is indeed a pain at times.
That is why we created this ultimate resource for all travelers on connecting at airports and on various airlines by providing helpful guides, tips, and tricks.
We make every effort to provide accurate and dependable information on all airlines and airports that our dedicated team has personally visited. Our guides strive to provide all pertinent information so that the reader can make an informed decision.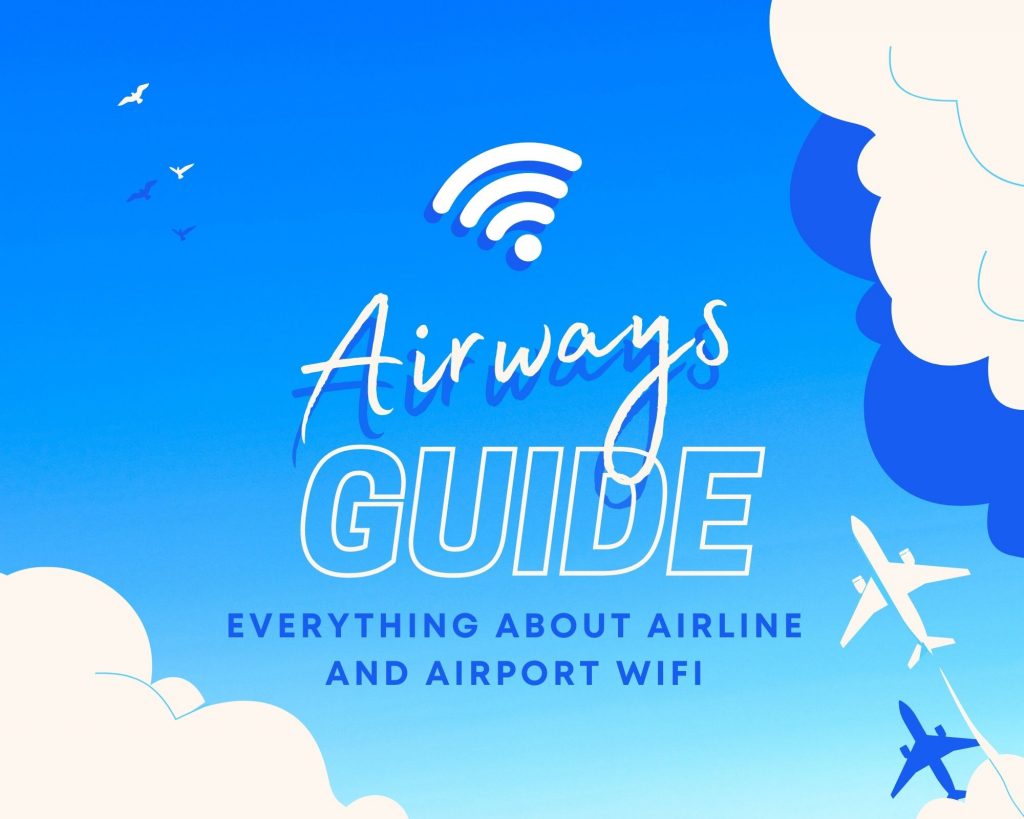 Disclaimer: Although we make every effort to keep our information up to date, due to the rapid evolution of technology used by airlines and airports, we cannot guarantee that all of the methods listed here will work.